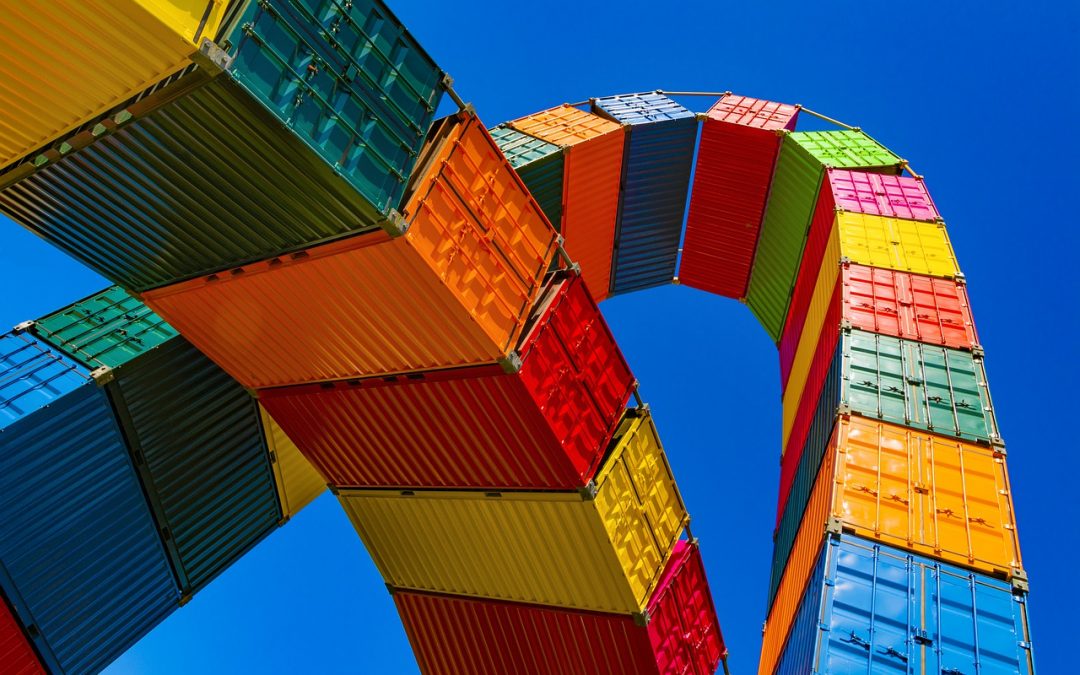 Baltic Loop is a part of a European mega project for building selected corridors for goods and passengers.
For Åbo Akademi University and Finland much of the optimisation input focus on finding business models that improve the efficiency of shipping and ports.
The Baltic Sea region forms a financially, politically and sociologically integrated, stable area. The population in the region amounts to approximately 100 million, but the geography of Europe's north-eastern corner disperses its inhabitants across a large area, characterised by long transport distances. The economies in the region are growing, which entails increased traffic volumes, and this, in turn, necessitates re-planning of traffic arrangements and regulations. Thanks to increased environmental awareness and EU directives, greener solutions will be implemented when planning for future smooth transport networks at local, regional, and national levels.
According to the researchers in the Baltic Loop project, coordinated by Turku University of Applied Sciences, an advanced, well-functioning transport network is necessary for guaranteeing continued well-being, growth, and development in the region.
The Baltic Loop project focusses on improving the flow of both people and goods in three selected corridors running in a west-east direction.
"It's about long-term development and planning of the transport systems and infrastructure in the transport corridors. One part aims at identifying existing bottlenecks and studying future transport needs, for both people and goods. Another part is to work for accessibility and improved connections between transport nodes. And one additional aspect is to consider balanced land use when planning housing and traffic infrastructure," says Irina Wahlström, project manager for Baltic Loop at Åbo Akademi, one of the project's seven partners.
The starting
point for the three horizontal corridors in the region is Örebro in Sweden.
• The northern
corridor: Örebro – Turku (Finland) – St. Petersburg (Russia).
• The middle
corridor: Örebro – Tallinn (Estonia) – St. Petersburg.
• The southern
corridor: Örebro – Ventspils (Riga, Latvia) – St. Petersburg.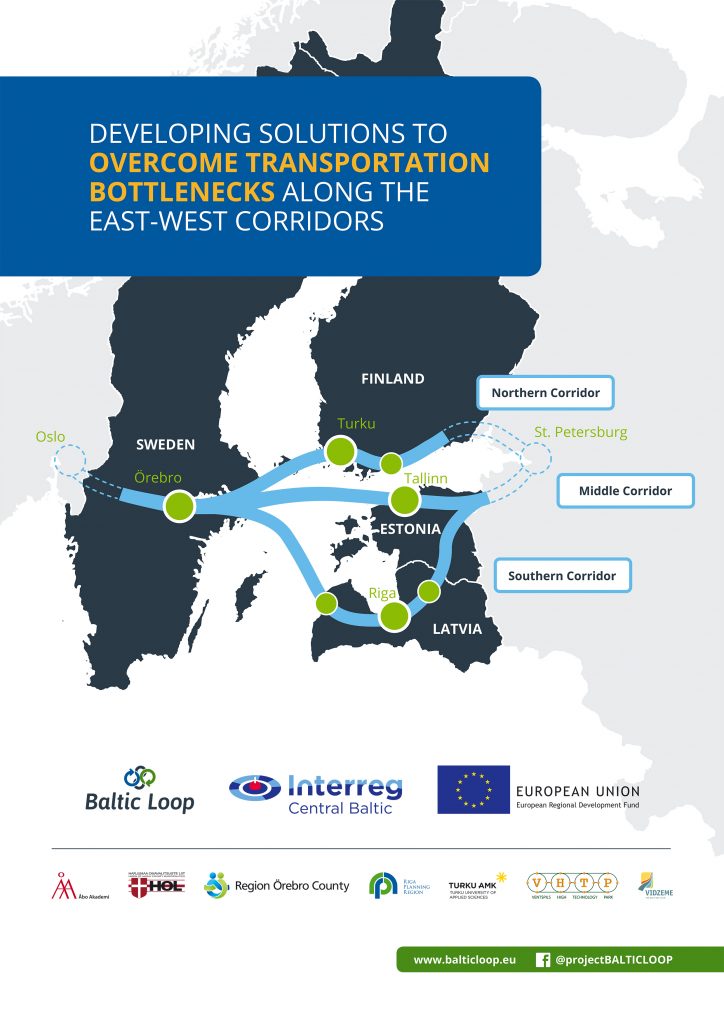 Åbo Akademi is represented in the Baltic Loop by the Laboratory of Industrial Management. The Baltic Loop seeks to present alternative solutions for minimising impact and the number of obstacles in traffic flows. This would minimise traveling and transport times and reduce CO2 emissions considerably. The basic idea is that smooth corridors with shortened transport times would have a positive effect on the establishment of new enterprises and the creation of innovations along the corridors.
Åbo Akademi is mainly focussing on alternative business solutions and models for smart and sustainable shipping logistics and port operations. Shipping and ports are a central link in the logistics and transport chains, and function as important transport nodes in the west-east corridors.
"Sea freight is international and connective by nature, but it falls down towards efficiency. Because of, for example, deeply rooted ways of thinking and a lack of communication, capacity is not fully exploited and freights are not coordinated. I've had to study what the transport flows in Sweden look like and how they will develop in future, focussing on the Örebro-Stockholm strand. And also how these land-based flows continue onwards through ports on the Swedish east coast to other regions and countries within the project. The population and financial weight of the Stockholm-Mälaren Region is expected to grow by approximately 1.4 million inhabitants and 700,000 job opportunities by 2050 " says Wahlström.
The appearance of bottlenecks may be explained by a multitude of reasons, such as inadequate planning and communication on land use between the actors concerned. Or a lack of capacity, or maintenance and safety issues, which might effectively cause jams, delays, and accidents within all forms of transport.
"One recent development undertaken in order to solve capacity problems is an increase in the size of transport methods, trucks and vessels; larger amounts of goods are being transported in a more energy efficient way over longer distances, thus resulting in a lower environmental impact. But on the other hand, this means that the rest of the infrastructure must also be adapted to that development. For instance, the bearing capacity of the road network must be increased, deeper fairways dredged, or longer quays built in ports," says Wahlström.
Örebro is a city of about 150,000 inhabitants on the western shore of Lake Hjälmaren. East of that lake lies Lake Mälaren, on the eastern shore of which Stockholm is situated. The European route E20 connects Örebro with Gothenburg in southwestern Sweden and the E18 with Oslo in Norway. Örebro is the starting point due to its central location in the flow of goods and persons across the region, and in the TEN-T corridor through Sweden. However, currently the region is only partly linked together as a region for living, studying, and working. This is why the planning of a functioning traffic system is important, as well as from a cross-border perspective. The region's strongly growing population places a great strain on the transport system, which in its current form cannot meet the increasing demand.
"In Sweden the planning of the transport system is done with a long-term perspective in view, as there is a twelve-year plan. Generally, there is a longer time-perspective than has been the case in Finland so far. The latest Swedish transport system plan covers the period up to 2029, and it contains specified actions, priorities and investments in the transport infrastructure. The state planning budget amounts to 622.5 billion crowns and the main priority is the development of railway capacity, shipping and road infrastructure. A large number of actors, including at the regional level, are involved in the planning phase before the actual traffic system plan is finalised. I'm impressed by Sweden. They have a very good internal dialogue," says Wahlström.
"In Finland, we have so far not had the same long-term perspective in traffic planning. This can be seen in, for instance, the traffic to and from the West Harbour in Helsinki. But fortunately, Finland is following Sweden's lead in this case as well and has started preparing a long-term transport system plan, which includes all transport modes and will be the basis for Finland's transport network and services in the period 2021–2032."
Trans-European transport networks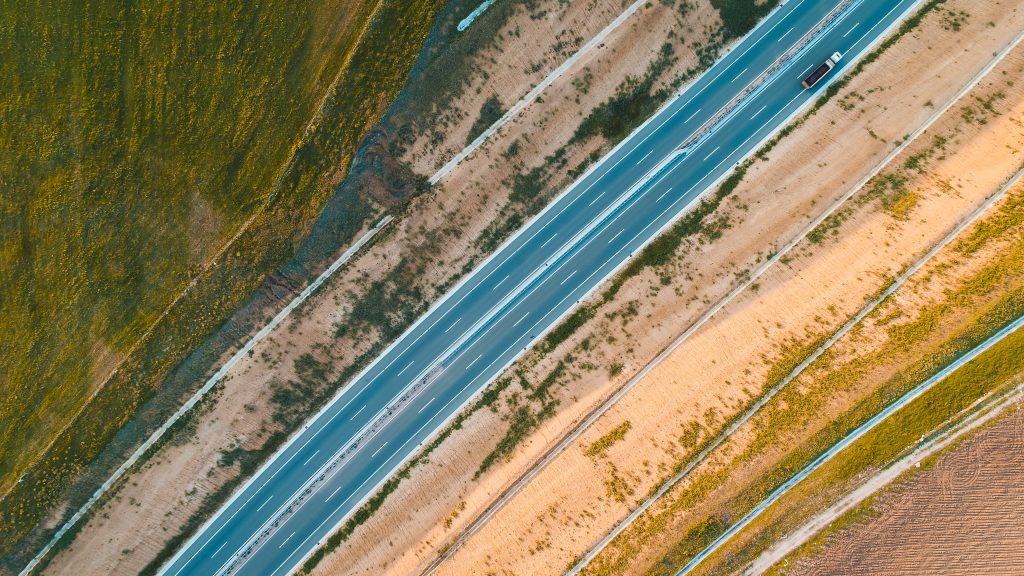 Sweden and Finland are traversed by one of TEN-T's core corridors; the
Scandinavian-Mediterranean priority axis. TEN-T is short for Trans-European Transport Network, which is a European mega project, started in the 1980s. The aim of the project is to maximise the smooth running of logistics for the transport of goods and people through Europe. There are nine core corridors running through Europe.
"The horizontal corridors are not as well developed as those in the north-south direction. But the north-south ones have not been completed either. Central Europe is generally a region suffering from capacity problems in the form of jams and bottlenecks in goods traffic. Tunnels are currently being built in the Alpine Region, and the rail and road transport capacity between Germany and Denmark will be increased," says Wahlström.
"Often an increase in capacity however results in a corresponding growth of traffic. But generally transports run more smoothly with a larger capacity."
Climate issues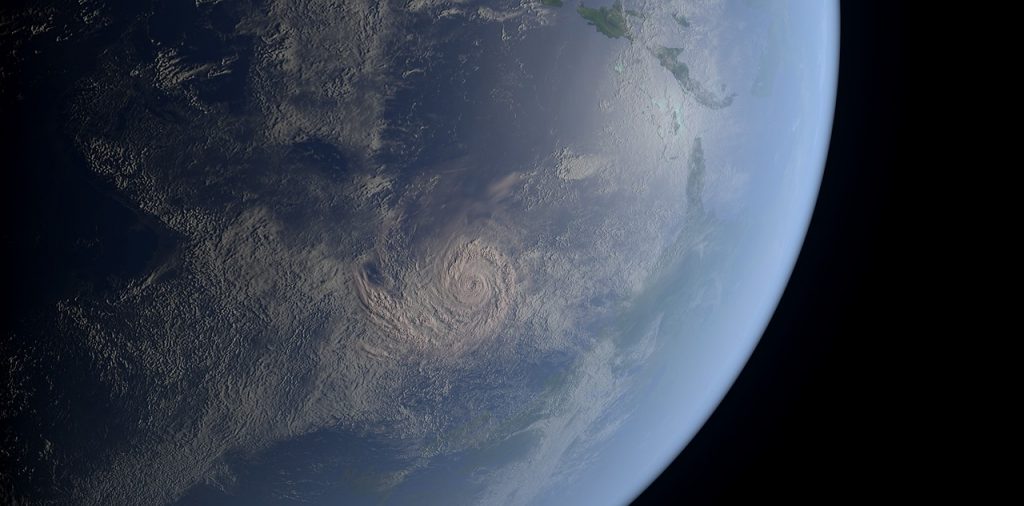 Both globally and at the EU level climate issues have become a central concern for operations, and this also pertains to the shipping sector. Ports and sea transports are extremely important for Finland; 90 percent of all goods are imported and exported by sea.
"In order to be competitive, we must be logistically efficient. As to shipping to and from Finland, there is often an imbalance between import and export transports because of exclusive confidential transport agreements between industrial cargo providers and transporters, or because of a failure to find a suitable return freight. This results in empty transports and causes unnecessary CO2 emissions."
The situation could be improved by better coordination of freight flows and by revising the flow, exchange, and transparency of information between various actors and authorities concerned.
Currently, parts of the chain do not interact, which means that some vessels at sea cannot optimise their speed to ensure just-in-time port arrivals and coordinate with the ports for timely port services, among other things. Since the principle for bulk vessels, for example, is 'first in, first served', the ships sail at full speed in order to reach a port as quickly as possible, just to have to wait several days to be able to unload their cargo, in the worst case.
"However, things are admittedly progressing within shipping as well, but improvements in openness and coordination are still needed."
Another circumstance that will lead to changes is the requirement of lower emissions and energy optimisation within sea transports.
Today, shipping accounts for about three percent of the world's total CO2 emissions. At the same time, it should be noted that sea transport is an energy efficient way of transporting goods over longer distances.
"We should be ready that transports are going to increase considerably. This is due to, for example, increased trade, digital shopping channels, alternative digital channels, alternative door-to-door and last mile deliveries. This will happen especially in urban environments. And, in addition to this, also changed buying behaviours. The trend towards smaller order sizes and more frequent deliveries leads to an increased need of availability and flexibility in the transport system."
"What we'll have to find are smarter ways of arranging these flows of traffic and goods, that is, we must find ways to arrange all this that are more energy efficient and ecological. "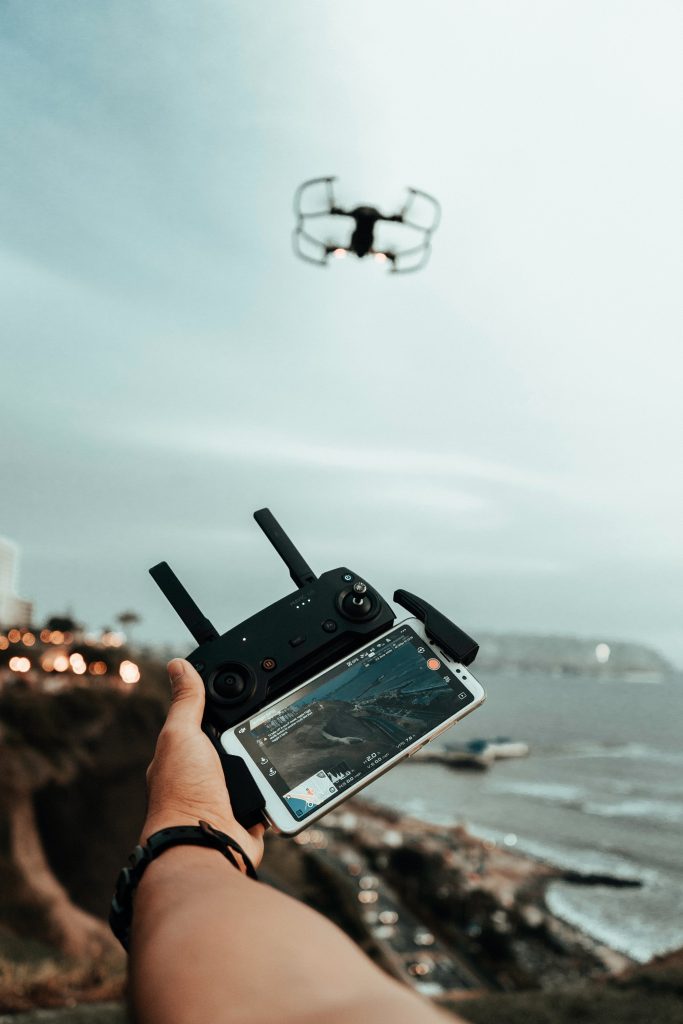 Transport systems are being digitalised, automatised and electrified at an increasing pace, which might provide instruments and solutions for reaching the climate goals. These intelligent transport systems, where vehicles, vessels, goods and the infrastructure communicate with each other enable better energy efficiency within shipping, by means of route optimisation, slower sailing speed and the optimisation of port arrivals, among other things. Platooning is a solution where several trucks form a 'train' of unmanned carriages, which communicate with each other through a manned 'engine' car. The development of autonomous vessels and the legislation concerning that is another part of this.
"For a long time, there has been the ambition at the EU level to increasingly move road transports to trains and ships. This particularly pertains to industrial goods and large volumes. But when it comes to consumer goods, these will continue to roll on the roads."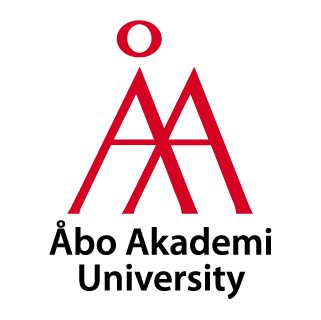 Within the Baltic Loop project, the Laboratory of Industrial Management at Åbo Akademi is exploring business models and smart and sustainable models for shipping and port operations.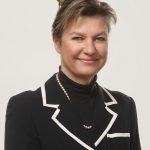 Irina Wahlström has been a project manager at the Laboratory of Industrial Management at Åbo Akademi University since 2017. She has completed a Master's degree in biochemistry at Åbo Akademi, followed by a Master of Business Administration in shipping in London. She worked within the operative department of the Silja Line shipping company for 15 years, then as a shipping consultant at Drewry Shipping Consultants in England, before returning to Åbo Akademi.