By the end of 2020, a vision for the development of the Via Hanseatica tourism and transport corridor 2030 will be developed in the Vidzeme planning region. The expected result is a spatial development planning document that would help to improve the flow of passengers and tourists in the Vidzeme planning region. This would not only identify potential solutions to improve the region's attractiveness in terms of mobility, but also make practical proposals to reduce travel time and improve passenger access to the corridor from the hinterland.
The document is intended to include recommendations, for example, on how to optimize routes, how to improve the flow of information on traffic routes, how to provide more convenient public transport connections, etc. During the development of the plan, meetings with stakeholders interested in the economic development of Vidzeme, ie representatives of state and municipal institutions, entrepreneurs and tourism and transport experts, will be organized to analyze the conditions hindering the smooth and convenient flow of passengers in the corridor and receive suggestions on what improvements may be needed to address the problem.
The final document is expected to be useful both for entrepreneurs and investors to make decisions on starting, improving or expanding a business, as well as for local governments in the region, which will be able to use the document when planning the development of their territories. The conclusions will also be binding on public administration institutions, such as the Ministry of Transport, the Ministry of Environmental Protection and Regional Development, and the Ministry of Economics, in carrying out work on the development and updating of national level development planning documents.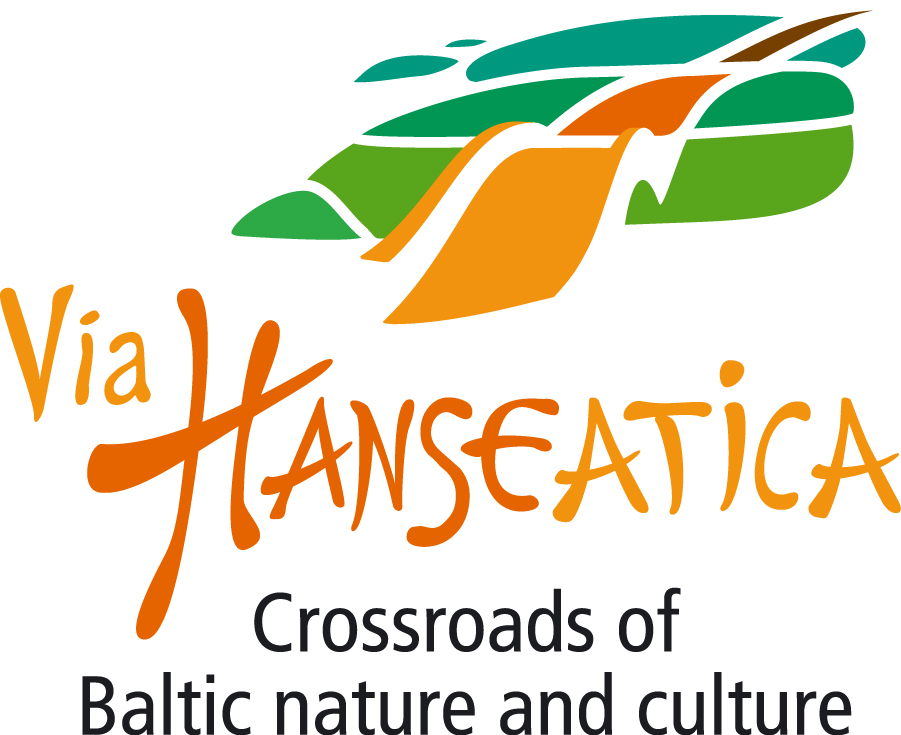 Via Hanseatica is a historically significant international transport, tourism,and trade corridor connecting the eastern part of the Baltic Sea region with the central regions of the European Union on the route Riga-Valmiera-Tartu-Narva-St. Petersburg.
This transport corridor and the adjacent territory serve as an important tourism development corridor, but one of the limiting factors for achieving its full potential is the availability and quality of transport services. Both local and foreign tourists, when looking for an alternative mode of transport to personal road transport, face the fragmentation of the proposed transport solutions, lack of digitally available information, as well as uncoordinated public transport times, which hinder convenient movement between several tourist attractions near the corridor. Tourists also face various obstacles when choosing personal transport, such as the quality of infrastructure (condition of roads, lack of directions).